Roebuck Elementary Home
Soaring High and Reaching for Excellence
District Six has partnered with DHEC and MyPharmacy Company to provide a Back-to-School onsite vaccine clinic. These clinics will be held on Thursday, August 10 from 9am-3pm. Click for more information.
Returning Student Enrollment is now open! Grab your snap code and click the link to get started!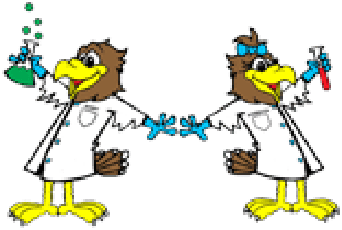 All third, fourth, and fifth grade students will take the SC PASS & SC Ready tests.
We're excited to have Coach Caleb Buckley and Tim VanBenschoten to represent Roebuck Elementary as our Teacher of the Year and Support Staff of the Year. We are so fortunate to have these two as part of our Roebuck Family!